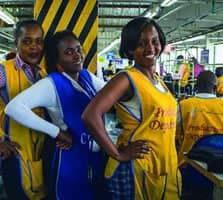 The people who make the clothes make the business. Together we are CherryField.
Whether it's management, design, production or quality control, our team is highly trained, with a wealth of experience. We are each committed to delivering CherryField's signature family service:
Personable
Communicative
Creative
Ethical & Fair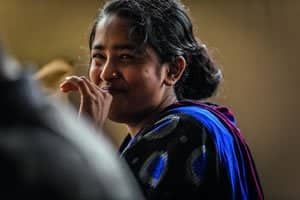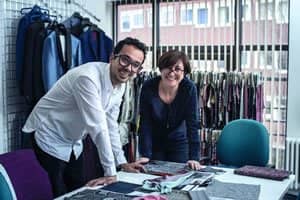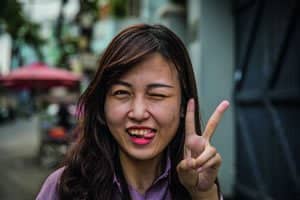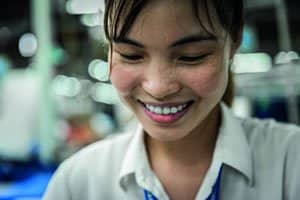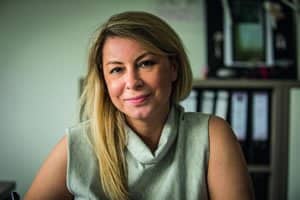 True experts, our creative, production and quality control teams bring fashion to life. With their experienced hands, technical knowledge and keen eye, they ensure we always supply the very best products to you.
We owe our success to the thousands of people in our award-winning partner factories. It is a pleasure to see their commitment, constantly adopting new technologies and bringing precision to their work. With them, we can deliver any market's need.
Perhaps teamwork is simply part of the nature of our people. Respect runs like a thread through everything we do at CherryField, and every customer request, no matter how difficult, is met with openness and is quickly achieved.